EDIT MAIN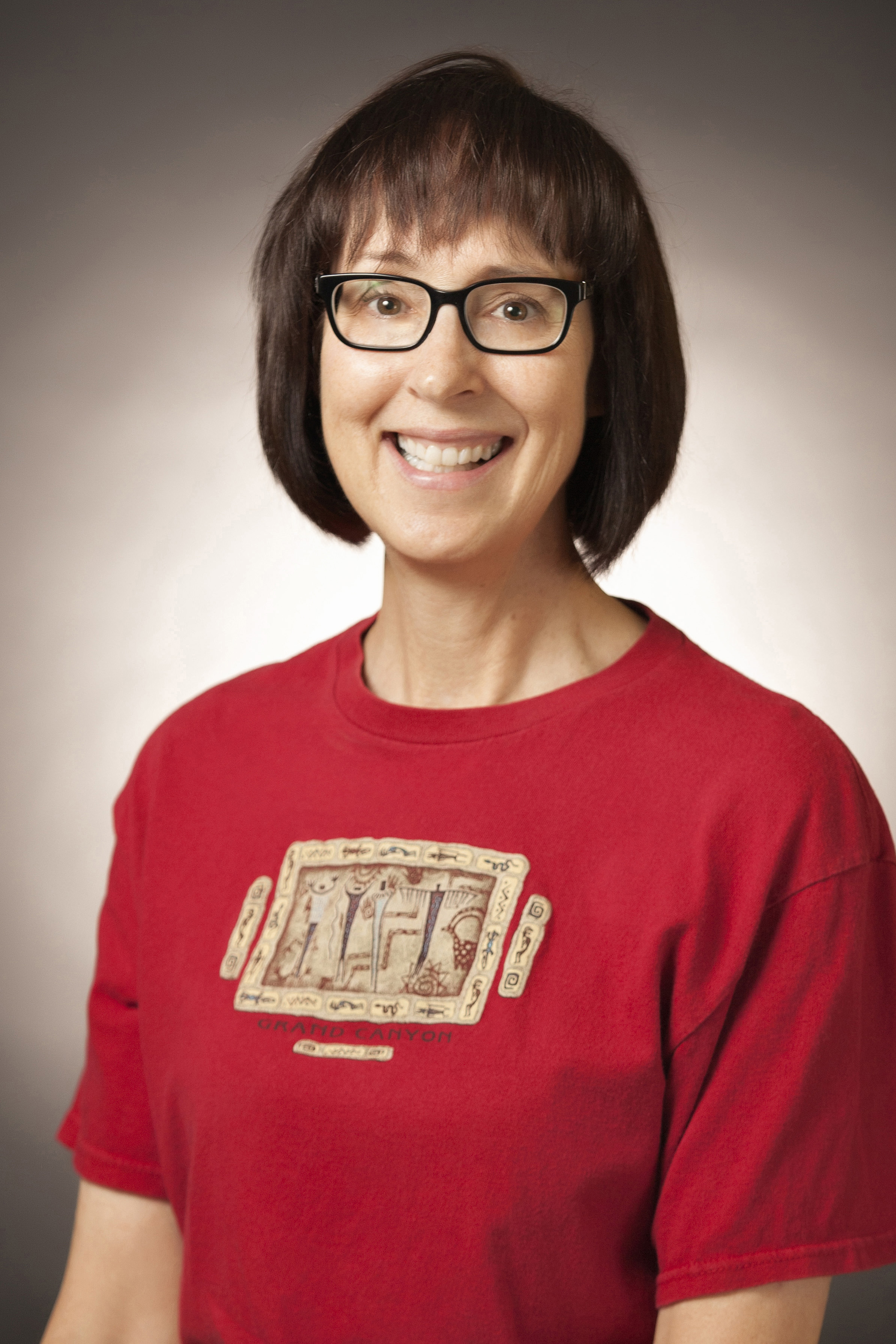 I am Mrs. Snider and I'm happy to be teaching your child this year! I have a master's degree in elementary education from the University of Arkansas, as well as certification in English as a Second Language. I have enjoyed teaching fourth-graders since 1987. I love gardening, cooking, and reading.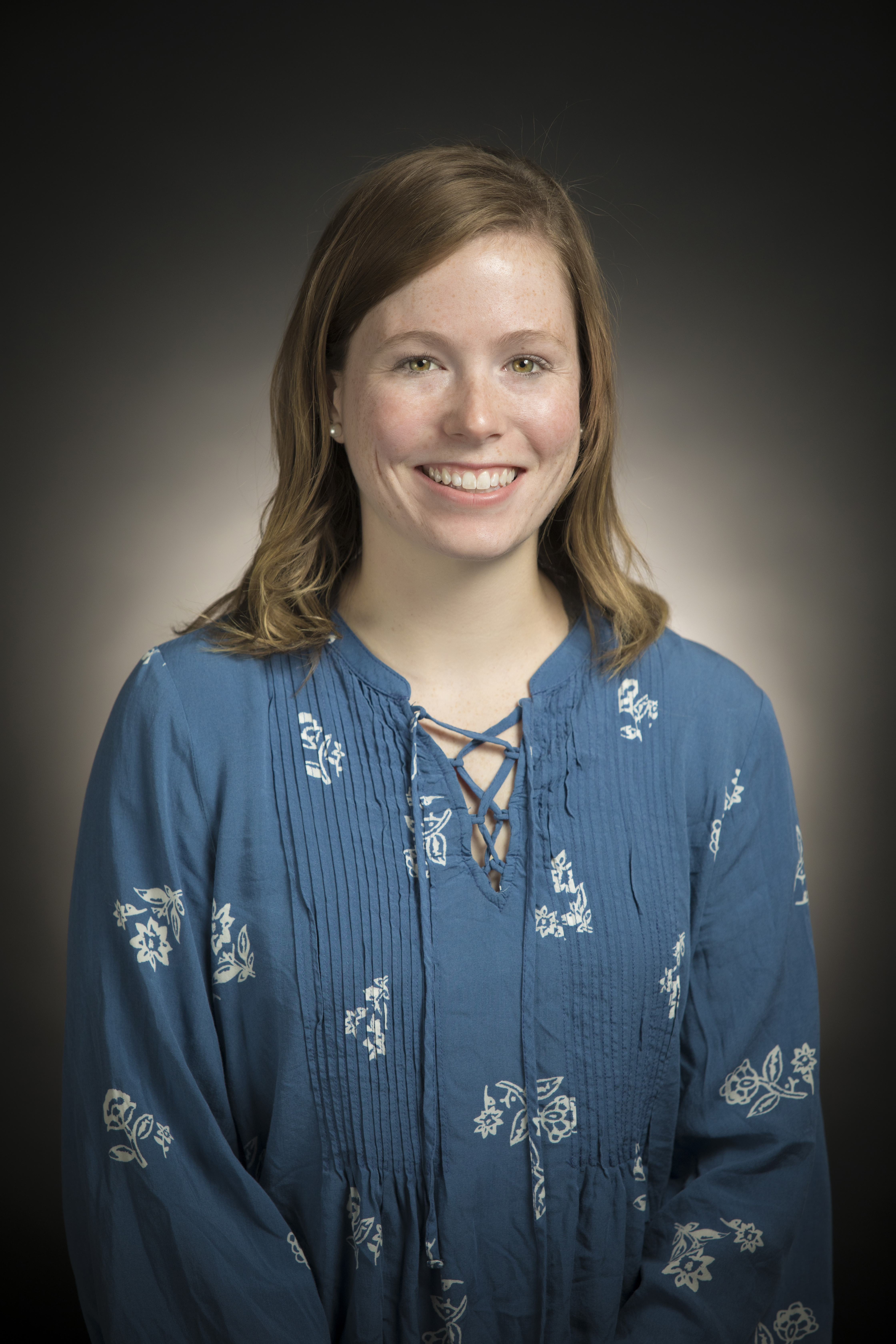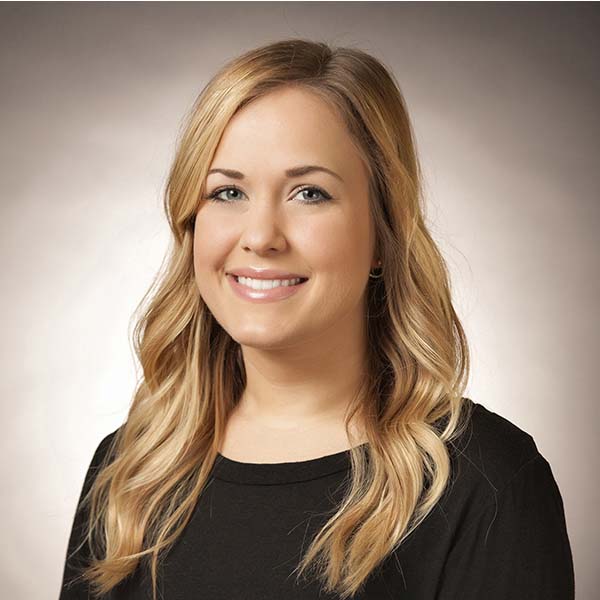 Hi, my name is Lauren Guarino and I look forward to teaching your children this year! I am from Russellville and graduated from Arkansas Tech University. I have taught for two years. I enjoy cooking and being outdoors.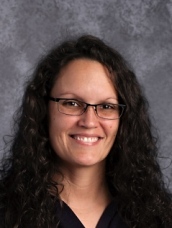 Hi, my name is Beth Garmon and I am very excited about teaching! I graduated from Arkansas Tech University and this will be my second year teaching. My happiness is children, as I have four children of my own. I love going on vacation and spending time with my family.